VISION
A global healthcare group dedicated to improving quality of life
MISSION
To provide the most beneficial total solutions with pharmaceuticals and services that contribute to improving quality of life of valued consumers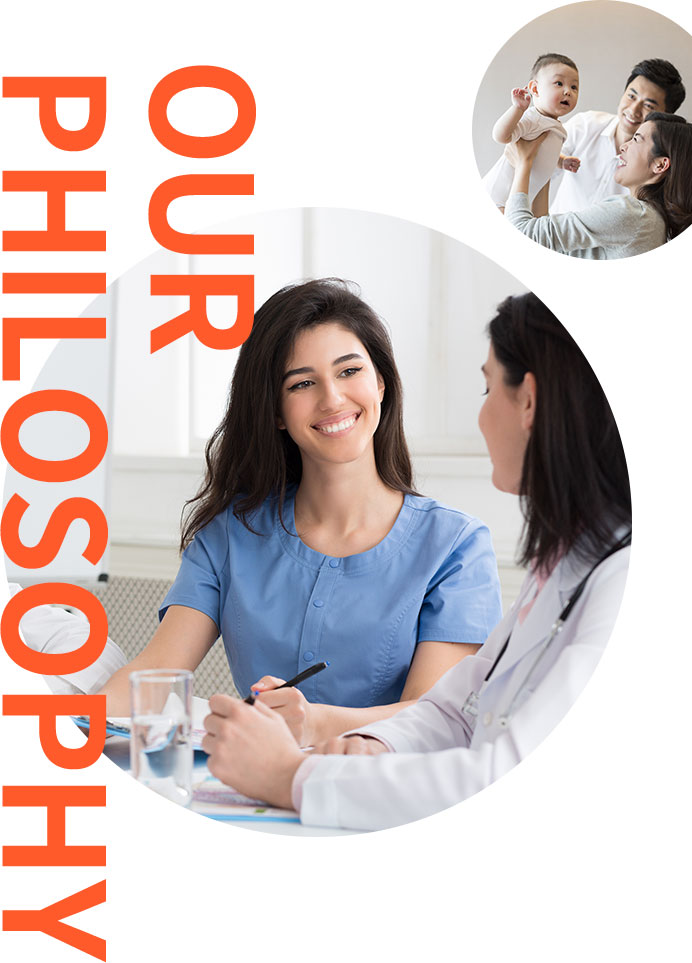 Core Values
The core of Daewoong's corporate spirit and the creed instilled deep inside the thoughts and attitudes of all Daewoong employees, and the value maintained most importantly by Daewoong.
Justice

Never take an unrighteous path even if it can bring profits
Fairness

Think in the shoes of others and never lean too much to one side
Win-Win

Only do work that is the interest of us, counterparts and the society
(Win-Win-Win)
Open Mind

Always speak the truth and listen to other opinions with an open mind
Stewardship

Unite work and fate and work hard until being successful
Management Philosophy
Based on the belief of patriotism through medicine, we have been fulfilling our mission as a pharmaceutical company that protects the health of citizens while creating a healthy society.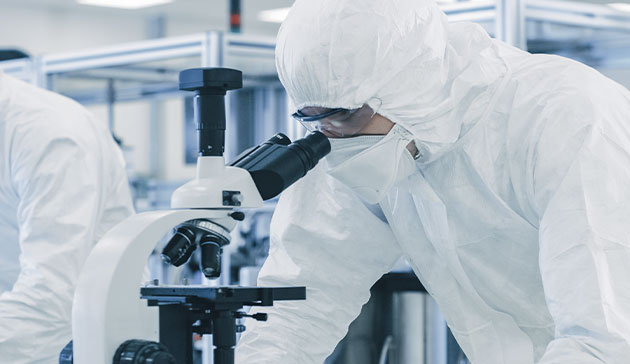 Patriotism through Medicine
As a pharmaceutical company that creates good drugs to protect the health of citizens and constructing a welfare nation through a healthy society to contribute to the development of the company and serve the society.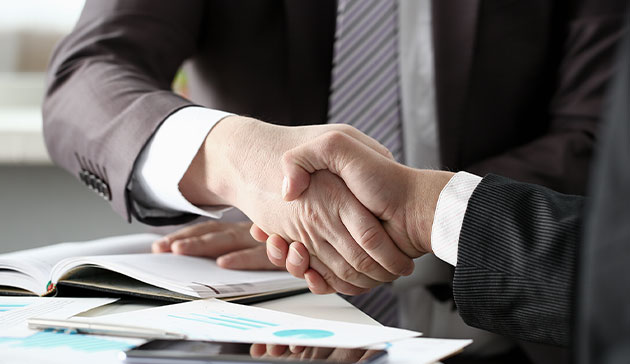 Pursuit of Reason
"as you sow so shall you reap."
Setting and achieving goals are important, but we should place more importance on the process and not be obsessed with only results, but instead, by working based on principles good results will follow naturally, and the compensation will follow the amount of effort.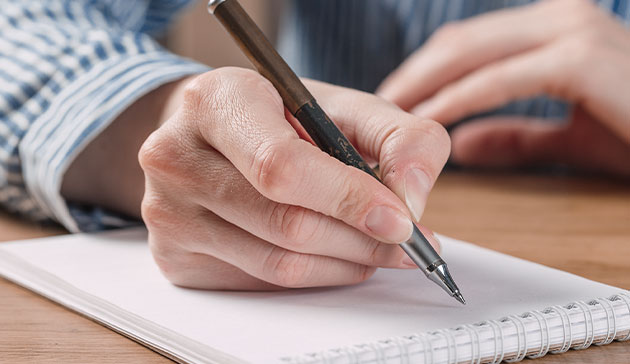 Self-Realization
Work is not a place for livelihood but a studio for realizing ideals. Define one's life through his or her job and find fun and fulfillment in life.